Full stack developer from Malaysia
I'm a programmer/software engineer/full stack developer, whatever you call it, mostly based in Selangor, Malaysia. I'm currently assuming…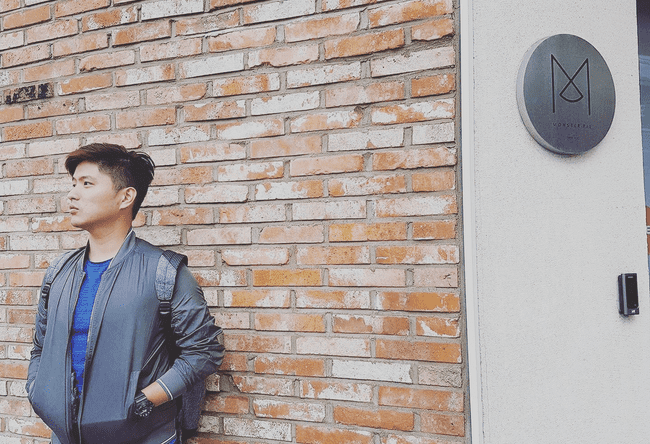 I'm a programmer/software engineer/full stack developer, whatever you call it, mostly based in Selangor, Malaysia. I'm currently assuming the role of CTO in Taessina PLT, where we architect and build solutions.
Outside of work, I'm an amateur basketball player, casual gamer, backpacker. I've been trying to leave the country once every few months to be a digital nomad. Coding and reading from a café are my norm.
I like to mentor/to coach, which enables me to reassert my capabilities. Self-improvement books are my favourite, as I believe one should always continuously improve oneself. Never stay too long in your comfort zone.
Check out my social media below to get in contact with me.
Yb out.